A leading Italian partner for manufacturers of bituminous waterproofing membranes worldwide.
DOING. AND DOING GOOD:
THIS IS NARDINI.
Ingenuity, efficiency, quality without compromise.
Since 1952, we have been making dynamic and concrete choices.
THINK. MAKE. MOVE.
BEYOND THE MACHINE
THE APPROACH.
At Nardini, people come before the machine.
A man who designs, produces and supports.
To give the customer much more than a solution.
BEFORE PRODUCTION
COMES THE PROJECT:
SO THAT THE SOLUTION
IS EXACTLY
WHAT YOU WANT.
There is no machine.
There is the machine that you need.
Designed for your requirements and possibilities.
AFTER DELIVERY,
SUPPORT: BECAUSE THE BEST PERFORMANCE IS
THE ONE THAT IS BUILT
TOGETHER.
The relationship with our customers does not end with the delivery of the machine.
It continues and is strengthened by support, monitoring and feedback services.
ADVANCED TECHNOLOGY AND HIGH CUSTOMISATION.
GUARANTEES OF AN EXCELLENT YIELD.
From a single machine to the complete plant, with particular attention to environmental impact. Solutions designed and constantly evolved according to the needs.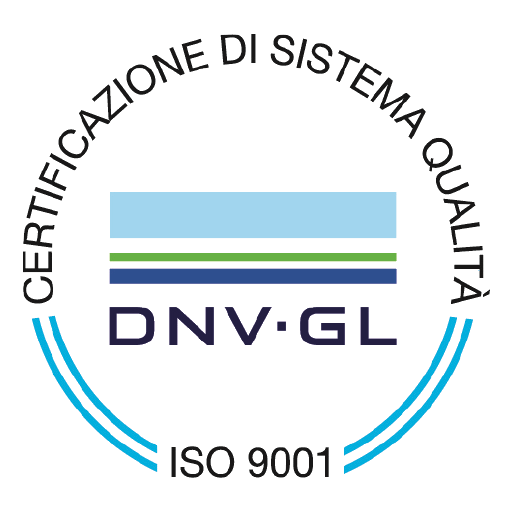 Do you have a project in mind?
Nardini Customer Support Service: being close to your customerHaving achieved its invaluable,...