WE THINK, WE MAKE, WE SUPPORT.
Think Make Move is our motto: it is a dynamic approach inspired by the value of the way we carry out our business, which is at the core of our vision.
THINK.
WE THINK
Every Nardini solution comes from a process tailored to meet the customer's requirements: analysis of the needs and objectives, feasibility study, shared design of the solution.
MAKE.
WE MAKE
Every Nardini machine is made internally using the most advanced technologies.
MOVE.
WE INTERVENE AND SUPPORT
After the delivery of the plant, Nardini supports the customer by providing exclusive assistance, through dedicated teams.
The teams are in constant contact with the customer to evaluate the functioning of the machine, suggesting new components and product updates.
WE THINK, WE MAKE, WE SUPPORT.
THINK.
Analysis and design
Consulting and engineering
of process
Process consulting for the
creation of the bituminous compound
MAKE.
Production of machinery
and complete plants
Process auxiliary equipment
MOVE.
Assistance
Monitoring
Updating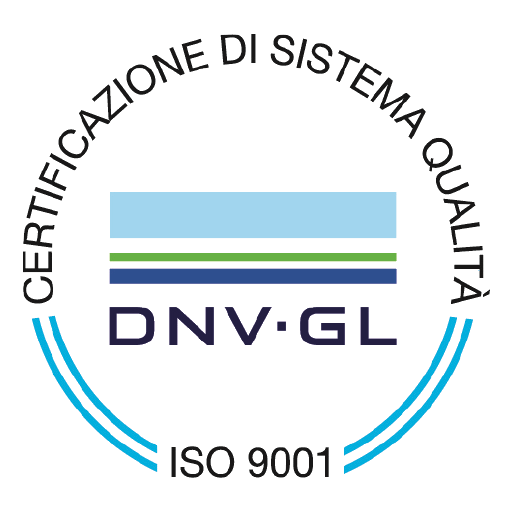 Do you have a project in mind?