INGENUITY AND DYNAMISM AT THE SERVICE OF THE CUSTOMER.
If we were just machines, we would be just a supplier.
But we are more. We are company that for almost 70 years has chosen to go beyond the technological superiority of the systems we create, to also excel in constructing something more: a strong, important and lasting relationship of trust with those who choose us..
In Nardini,beyond the machine, there is the man, beyond the excellence of the performance, there is an efficient service that we want to give our customers.
Nardini is about doing. Doing to ensure that customers achieve the results they want.
Making a purchase is the beginning of a relationship that will help them improve year after year.
RESPECT FOR THE ENVIRONMENT
The value of doing, even doing good.
Nardini operates in accordance with an integrated safety, quality and environmental system, in compliance with the international ISO 9001, ISO 14001 and ISO 45001 standards.
In order to ensure maximum transparency in the company organisation, Nardini has adopted a control system in accordance with legislative decree 231/2001.
Our machines are developed with low environmental impact technologies and the company's decisions are based on a responsible and intelligent consumption of resources.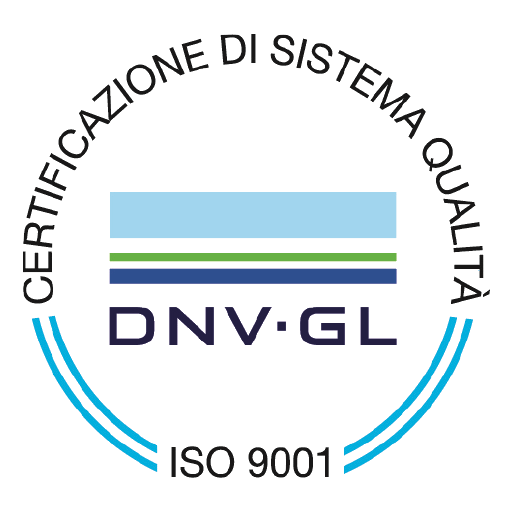 Do you have a project in mind?